National Day celebrated across China! I wish you happiness, peace, sweet!
Posted at October, 3, 2017
views: 1192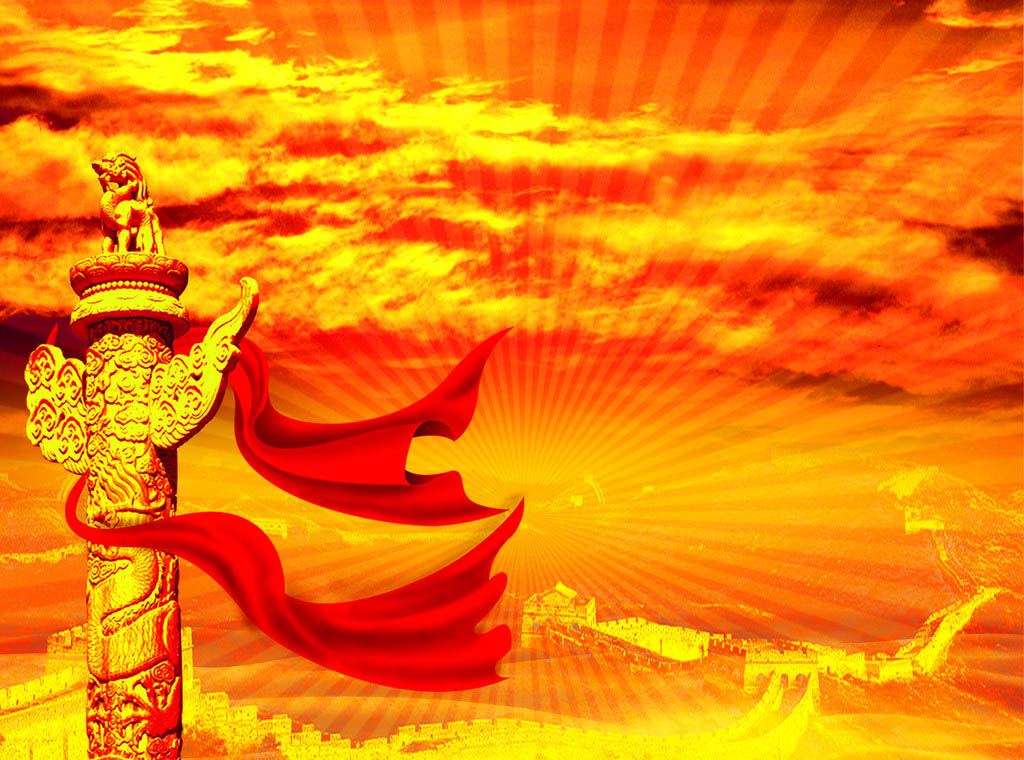 BEIJING - At daybreak, more than 115,000 people from across China gathered in Tian'anmen Square at the heart of Beijing to watch the raising of the national flag.
Sunday marked the 68th anniversary of the founding of People's Republic of China.
At 6:07 am, the national flag was escorted by guards into the square. The crowd stood in silence as the national anthem "March of the Volunteers" was played, and the five-star flag raised. When the flag unfurled at the top of the flagpole, 10,000 doves were released into the sky.
The backdrop was a 17-meter display of flowers and fruit such as persimmon, pomegranates and peonies symbolizing a thriving and prosperous country.
Watching the ceremony in the square is a way of celebrating the National Day incorporating sightseeing and patriotism.
No country, which has a home; No home, which have you me. National Day approaching, let us wish of the family round the round, under one roof!