What is winter solstice in China?
Posted at December, 21, 2016
views: 1134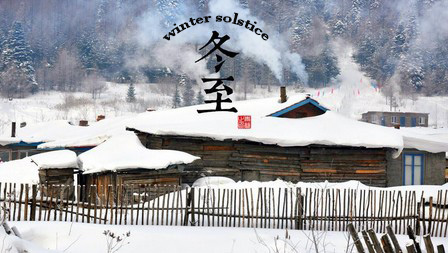 The winter solstice became a festival during the han dynasty (206 bc-220 ad) and thrived in the tang and song dynasties (618-1279). the han people regarded winter solstice as a "winter festival", so officials would organize celebrating activities
In some parts of northern china, people eat dumpling soup on this day; while residents of some other places eat dumplings, saying doing so will keep them from frost in the upcoming winter. but in parts of south china, the whole family will get together to have a meal made of red-bean and glutinous rice to drive away ghosts and other evil things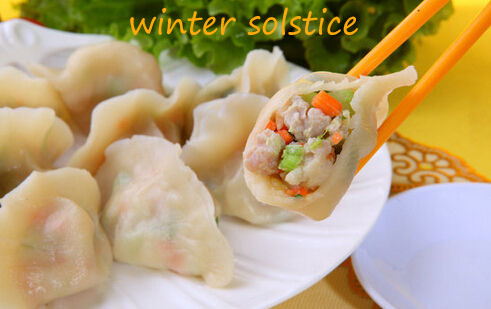 Don't forget to eat the dumpling,hope you have a warm winter.
On behalf of our company I wish you happy everyday.