2019 ADIPEC-KLIFTING
Posted at November, 29, 2019
views: 2400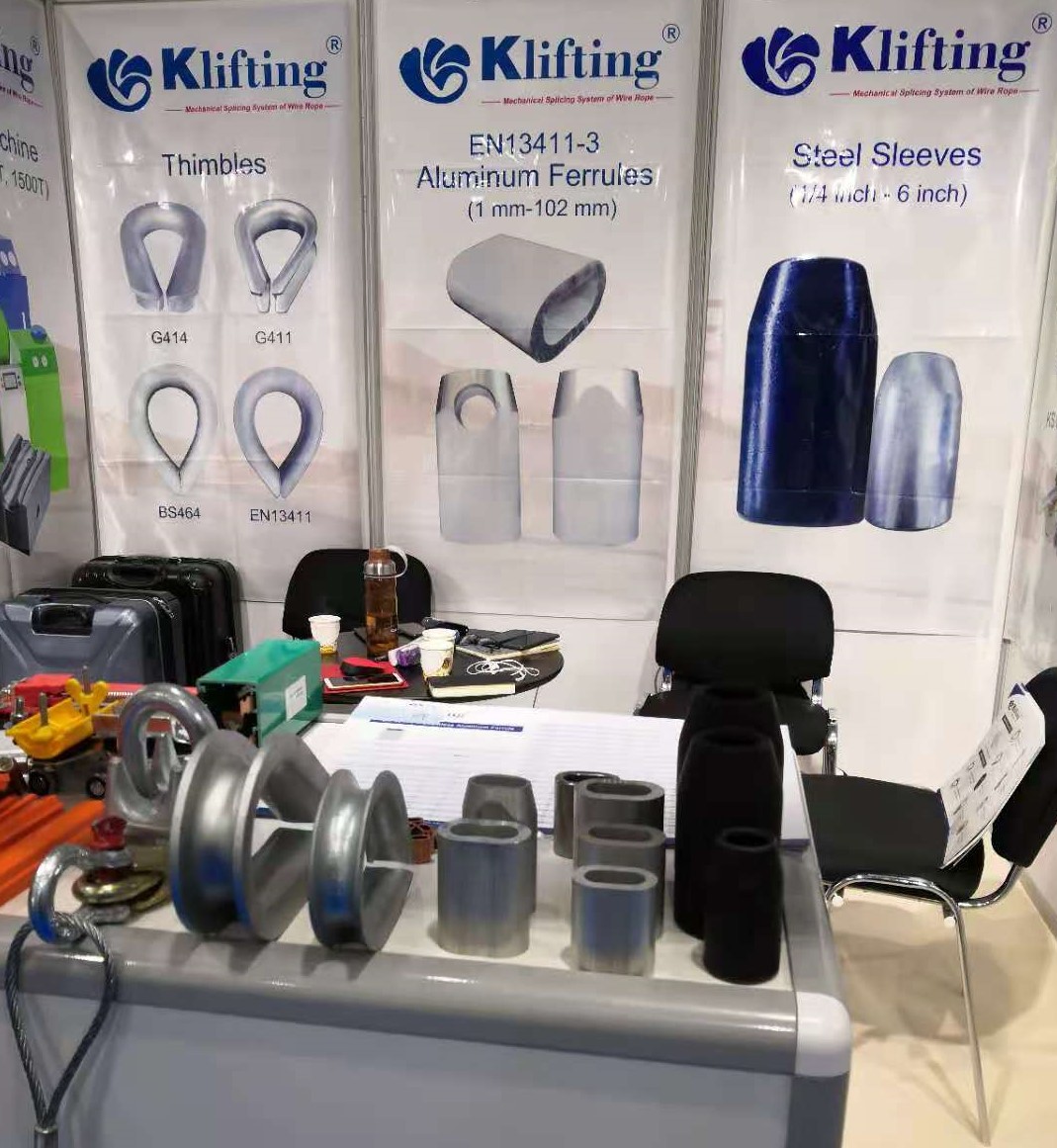 ADIPEC is regarded as the world's most influential Oil & Gas event and delivers huge return on investment to its participants. With a record 150,000 + visitors over the 4 days, ADIPEC is the world's largest oil and gas exhibition, set to take place between 11th - 14th of November 2019. With more exhibitors and thought-leaders attending than ever before, this year's event is the definitive industry showcase.
Klifting focus on the production of EN13411-3 aluminum ferrule, Flemish eye steel sleeves, Tensile testing bed, Rigging hardwares for marine and offshore industry. Our marketing team attended 2019 ADIPEC exhibition with samples. Mr Abe. Chen, the general manager, said " I am deeply appriciated to attend this exhibition this year. It's a very valuable opportunity for us to develop the Middle East market. Thanks for everyone coming our booth to see us."
Next, let's review the wonderful pictures at the exhibition.