What is the seamless aluminum ferrule ?
Posted at July, 13, 2016
views: 1359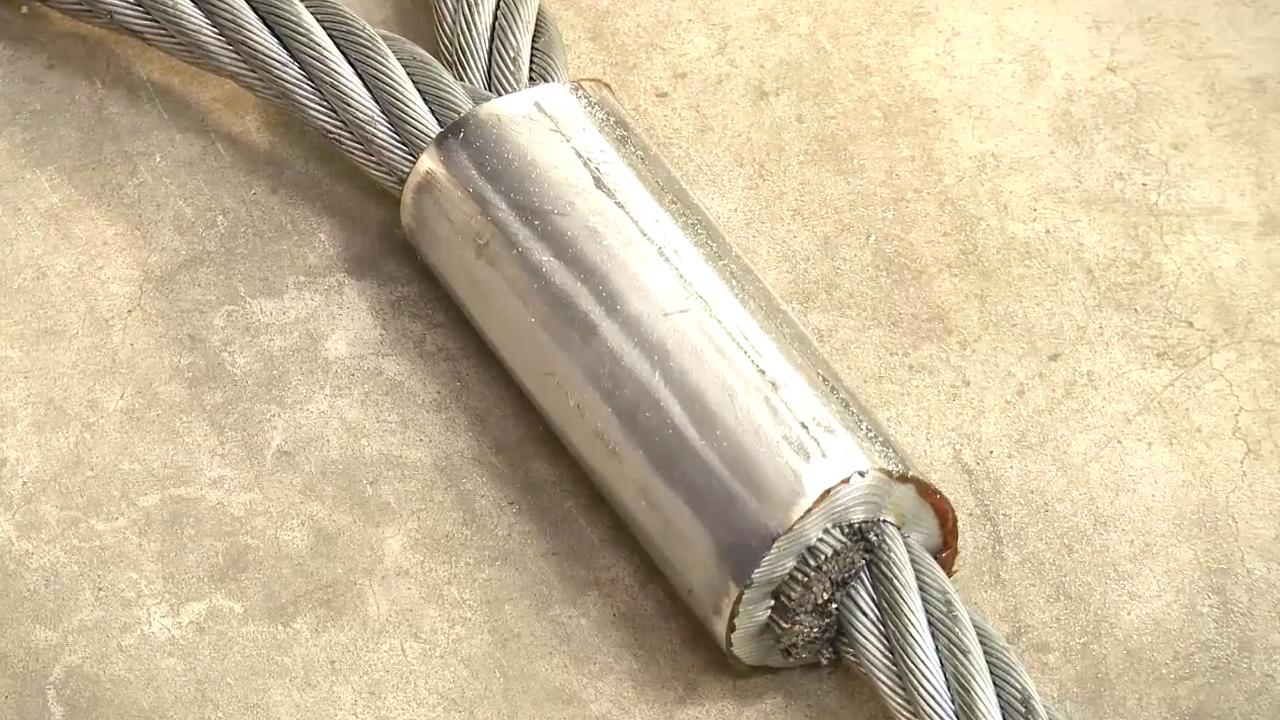 Klifting Seamless aluminum ferrules correspond to the European standard ( FSET ) for turnback ferrule or ferrule secured eye termination. The standard is EN 13411-3. The ferrules are produced from seamfree extrusions which are extruded seamless over mandrel and the aluminium alloy should be AW-5051A according to EN 573-3.

The aluminium ferrules are the most commonly used in the market , they have a vast variety of applications especially in the lifting gear industry. The seamless ferrule are thoroughly specified and very well defined for many different wire rope applications.Four different cases are tested and verified according to the standard,EN 13411-3.The ferrules can be used for fibre core, single layer wire ropes , steel core single layer wire ropes , rotation resistant wire ropes and some spiral strand ropes.
Related products: